Welcome to
The Whitewater Clinic
The Whitewater Clinic was first established in 2012 by Claire Weeks to provide the local population with a professional and effective physiotherapy, rehabilitation and health promotion service.
Initally located in Hampshire in 2018, Claire moved to Devon with her husband and three children, relocating the Clinic to the beautiful market town of Bampton in Devon, conveniently situated just 20 minutes north of Tiverton.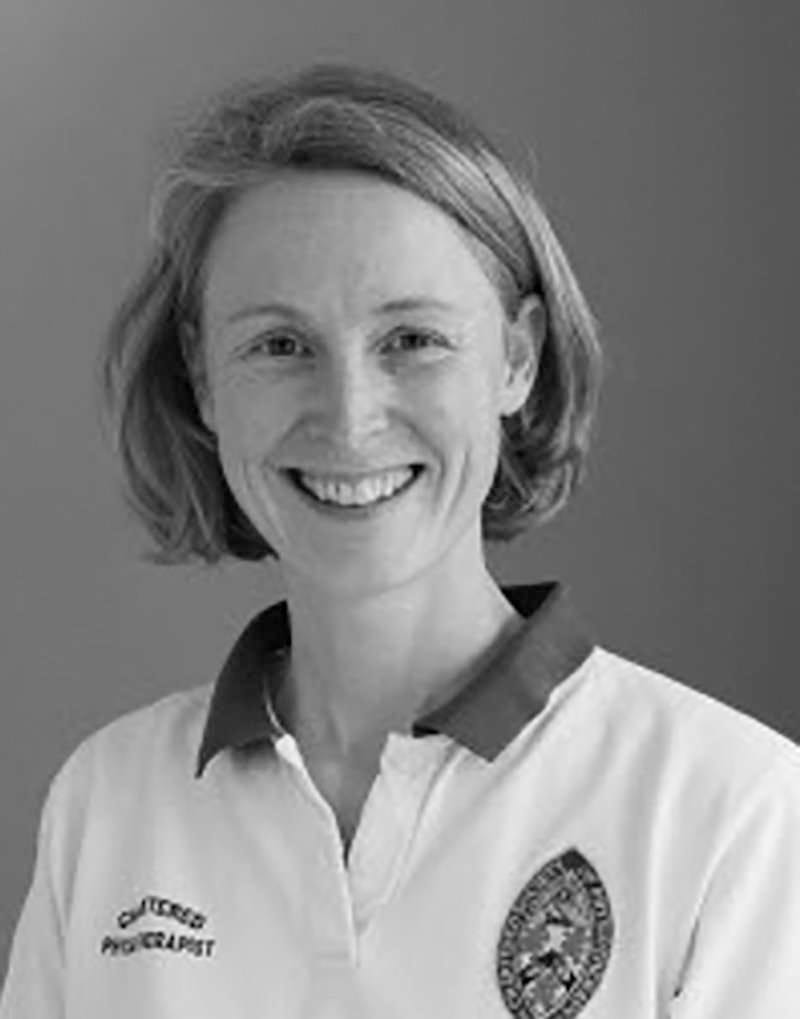 Claire Weeks
Chartered Physiotherapist (HPC Registered PH65858)
Claire graduated in 2003 from Nottingham University School of Physiotherapy and gained a Masters degree in Manual Therapy in 2011 from the University of Western Australia in Perth.
Since graduating Claire has worked for the NHS in Oxford and specialised in orthopaedic physiotherapy through working at the Nuffield Orthopaedic Centre.
She has worked in private practice both in the UK and overseas and has worked for the MOD treating injured service personnel at the Defence Medical Rehabilitation Centre, Headley Court. She therefore has experience of complex fracture management and amputee rehabilitation, returning patients to high level physical activity. Claire has a wealth of experience treating a wide range of patients from novice to elite athletes through her work at Bisham Abbey National Sports Centre and through working a winter season in the French Alps as a physiotherapist.
Claire has a specialist interest in rowing, running, hockey, golf and skiing injuries. Having previously coached rowing she has expertise in rowing movement analysis, injury prevention and management.
Beth Hanby
Chartered Physiotherapist (HPC Registered PH73008)
Beth graduated from the University of the West of England in 2005 with an honours degree in Physiotherapy, having previously gained an honours degree in Zoology from the University of Bristol in 2001.
After graduation Beth worked for the NHS in Frimley, Surrey for 8 years, specialising as a senior physiotherapist in musculoskeletal physiotherapy in 2007 and further in lower limb rehabilitation in 2010. Having worked in an acute Trust, she have gained a wealth of experience in all musculoskeletal conditions including orthopaedics, both elective and trauma. She had the opportunity of managing the hydrotherapy service and leading the gym classes for lower limb, upper limb and spinal rehabilitation and was also fortunate enough to be able to work alongside the hand specialist as part of the hand team for eighteen months and as part of the specialist chronic pain team for six month.
She has worked in the private sector alongside the NHS since 2006 and has therefore gained experience in treating a wide variety of acute and chronic musculoskeletal conditions. She is a trained acupuncturist, AACP registered and has been practicing acupuncture as an adjunct to physiotherapy for pain management since 2006. Beth is a qualified APPI Pilates instructor and is able to offer one to one sessions at The Whitewater Clinic as well as having experience in running classes. In addition to this, she has specialist skills in myofascial release and muscle energy techniques. The sports of particular interest to Beth are squash, having played at county level, badminton, cricket, cycling and triathlon and she is trained in bike fit analysis.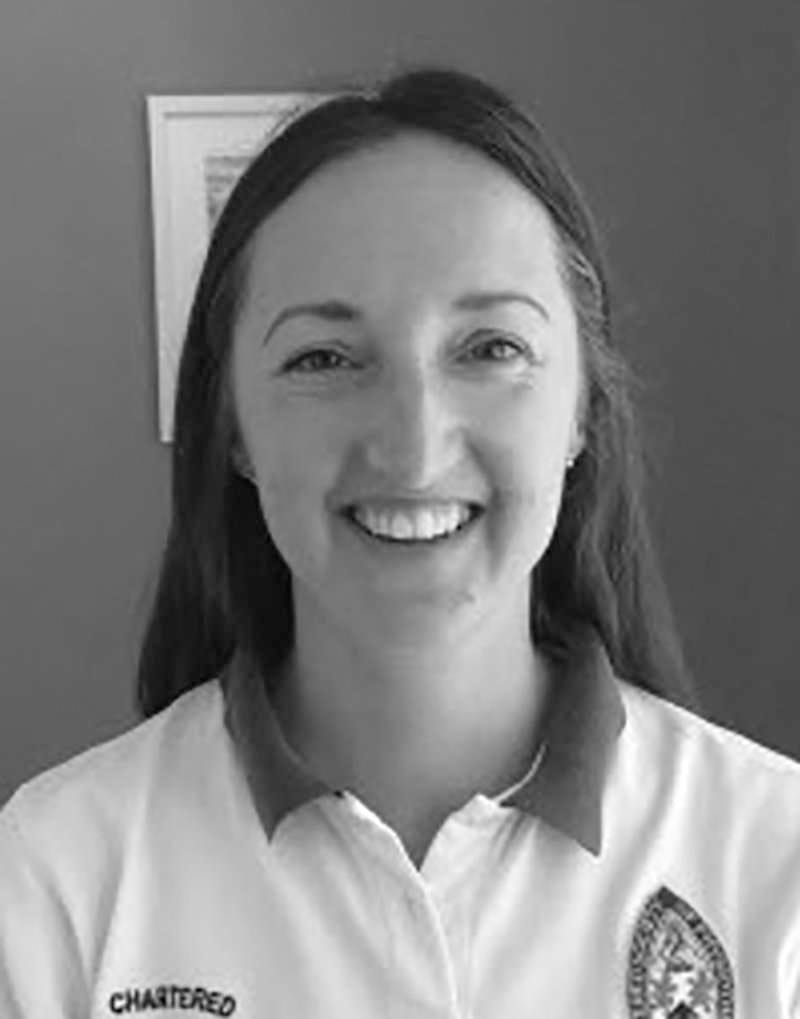 Testimonials
What They Say