Physiotherapy & Wellbeing Clinic
welcome to
The Whitewater Clinic
We are a physiotherapy and wellbeing clinic based in the beautiful market town of Bampton, Devon. Our clients are of all ages and are drawn from the non-sporting general public to the elite athlete. With a wealth of experience in injury management, rehabilitation and health promotion behind us, we have the expertise to help you reach your goals.
All the clinicians at Whitewater Clinic are HCPC registered and highly qualified specialists in both the treatment of musculoskeletal injuries and the prevention of their recurrence. Our focus is to treat your injury, establish the cause for its occurrence and tailor your rehabilitation to enable you to return to your activity as soon as possible.
Book Online
Our online booking system allows you to make an appointment or buy gift vouchers at the most convenient time to you.
Foot pain such as plantarfasciitis
Post-surgical rehabilitation
We are pleased to announce that we are now OPEN for face to face consultations.
Public Health England and the CSP are strongly encouraging us to continue to use a virtual approach where possible and appropriate however we can carry out face to face appointments after a discussion of the risks associated with this type of appointment. Factors that might determine whether or not a face to face appointment is appropriate would include whether or not you are in a high risk group or if anyone you live with is. We have closed our online booking system for now as all patients booking an appointment will need to be assessed via telephone triage. If you would like an appointment, please call the clinic and leave a message. We will return your call to conduct the initial telephone health screen and the most appropriate form of consultation will be booked for you. We will email you a consent form before attending a face to face appointment. It is essential that this is completed and returned to us as failure to consent will mean that we are unable to conduct the appointment.
To ensure the safety of our patients, we have prepared the clinic and made changes to our working practices in accordance with Public Health England regulations, so that we can offer face to face consultations. It is important that you read the patient journey before attending the clinic as the regulations include increased hygiene methods, the wearing of PPE and trying to ensure social distancing as much as is feasible.
We are opening gradually with shorter hours and reduced services with increased Health and Safety measures, but will expanding our services as PHE guidelines allow.
PLEASE READ THIS FULLY
The Whitewater Clinic Patient Journey
Before attending the clinic, you must fill in and return/e-mail our Coronavirus Patient Consent Form back to the clinic.
Telephone Health Screening will be used for all new and returning patients.
Appointment times will be set with a 15-minute gap between each appointment to allow for rigorous cleaning, allowing staff to put on Personal Protective Equipment (PPE) and to allow for social distancing between patients.
We can only allow 1 person in the treatment room at a time, the only exception to this is anyone under 16 or those with special needs who may need a chaperone or carer present. If you need to be driven to your appointment your driver will be asked to stay in the car as we will not have a waiting room.
On arrival at the clinic we would ask you to wait outside until your appointment time.
Please wait by the door until you are invited in by your therapist.
Please only bring yourself and essential items (keys, payment method) with you into the clinic.
You will be asked to sanitise your hands on arrival in the clinic and we will ask all patients to wear a mask. We would prefer that you bring your own however we can provide one on arrival, there will be a charge of £1 for a medical mask.
You will have needed to sign and return a consent form before treatment, this can be done online by downloading the form in advance below: Coronavirus Patient Consent Form. Please e-mail the signed consent form to the clinic before you arrive.
We ask that you allow your therapist to open all doors during your appointment and if you need to use any equipment, we will provide gloves and ensure that equipment is wiped down after use.
Once your appointment is finished, payment can be made, CARD only please, no cash at present. We would prefer pre -payment on booking as this would help us to minimise your time spent in the clinic.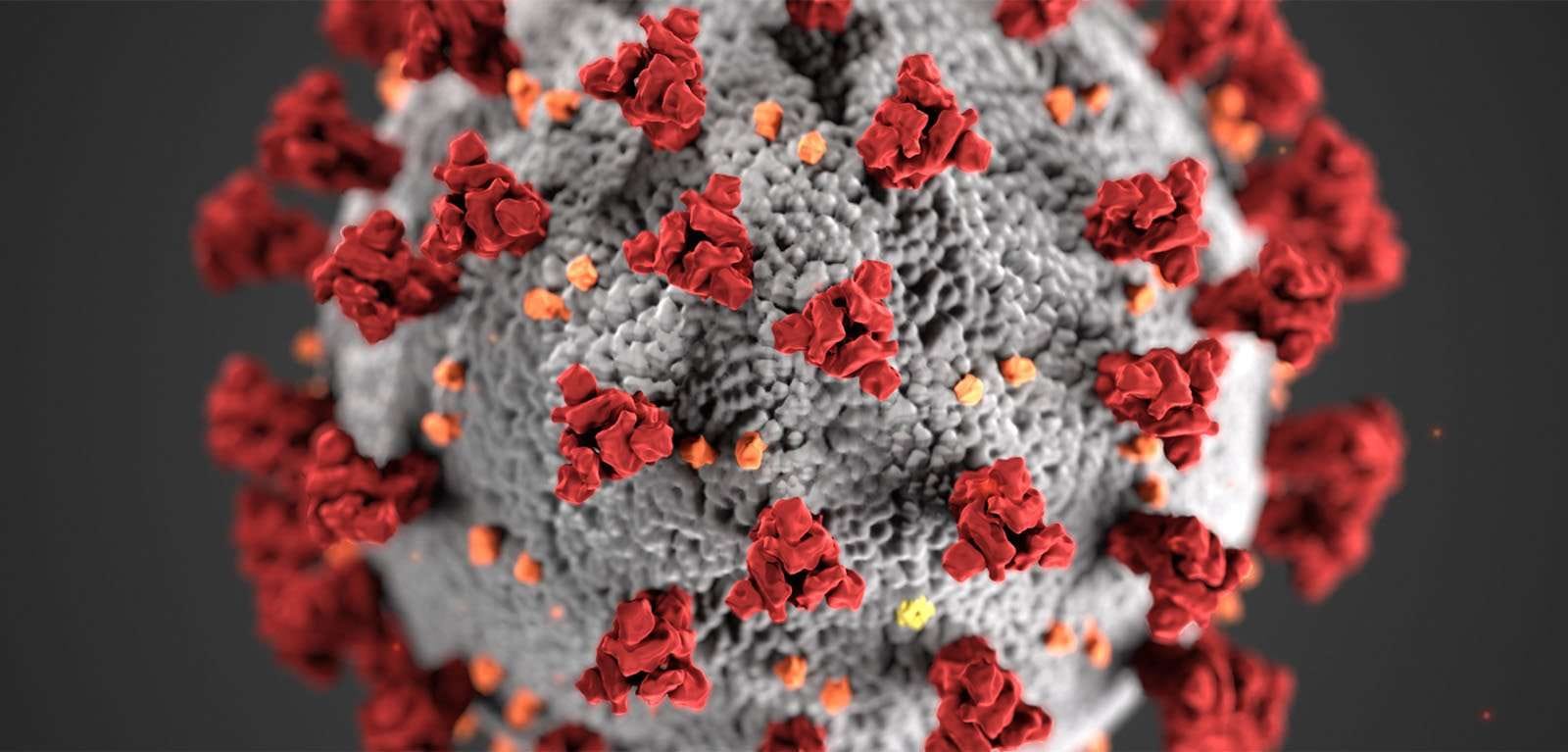 what next?
Initial Assessment
We will analyse your movement and pain levels. Following assessment, you will be given a diagnosis and an individualised plan for your treatment over a specified time scale which might include joint mobilisation, soft tissue work, stretches and exercises to improve your strength.
We will always listen to your goals and tailor your treatment to meet them whether that be returning to walking again after an operation or returning to high level sport following an injury.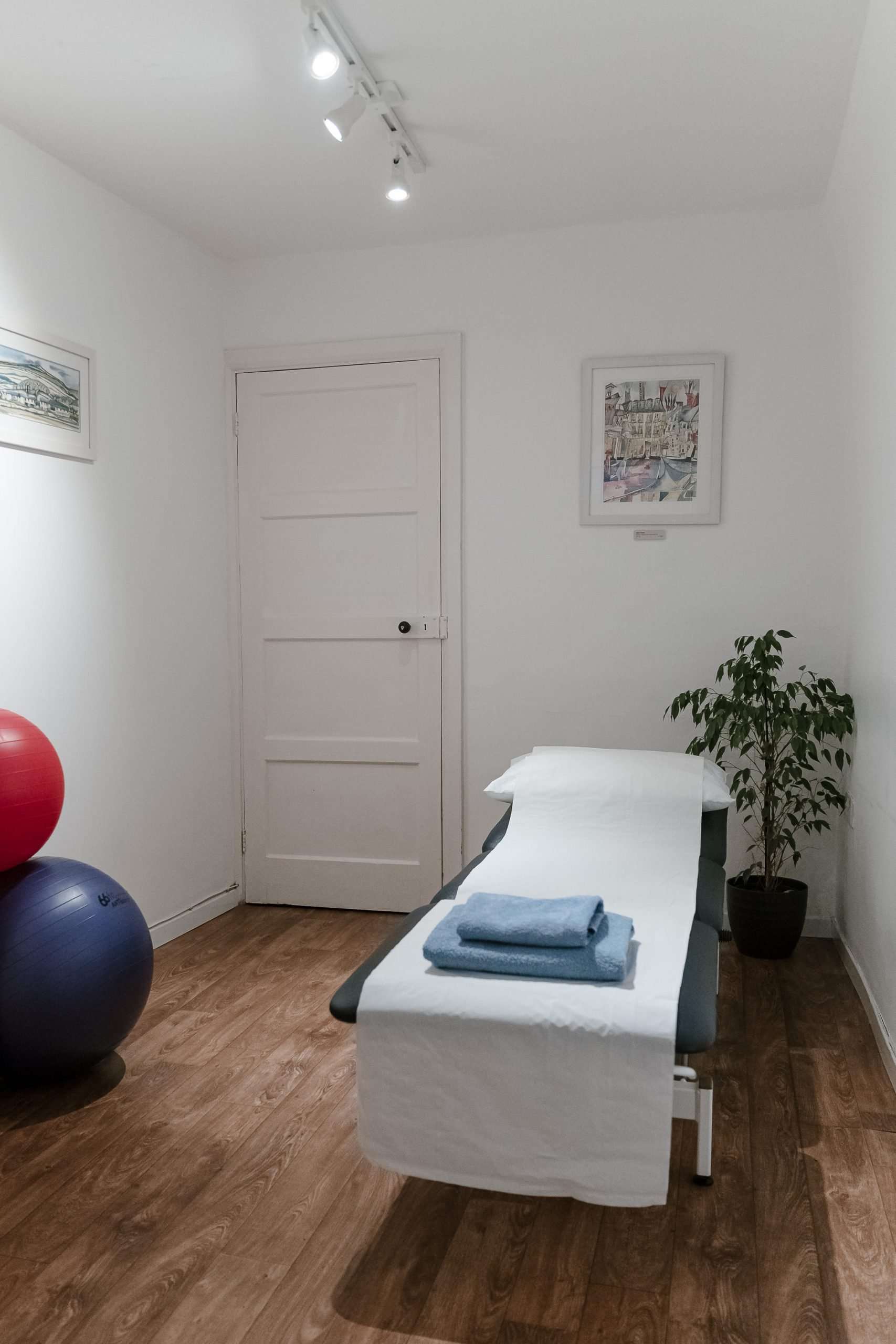 Testimonials
What They Say


"Claire is a warm and friendly professional. She has created an excellent facility in Bampton that is pleasant to visit. Her advice is sound and obviously comes with experience; she is encouraging and patient. Highly recommended!"

"Claire is an expert physiotherapist and comes highly recommended. She rapidly diagnosed the root cause of my reoccurring injuries, explained everything to me clearly and concisely, and treated the problem so it was resolved far quicker than I had dared hope. Now injury and pain free, which is wonderful!"

"I can really recommend Claire, excellent running form/technique advice and it works!"

"A brief note to thank you for all the help you gave me in the physiotherapy sessions with my shoulder - most effective, and I am very grateful"

"I had a back spasm whilst gardening. I called Claire on the Thursday as a first time patient, and she was able to see me that evening, which was fantastic. She assessed me that evening and then started working on removing the pain straight away. After two sessions, it was significantly better, and with exercises Claire set, by three sessions was virtually back to normal. She has an excellent manner, explains everything fully, and is very knowledgeable about how to resolve (and avoid future) injuries, particular useful for me as a golfer. Would recommend her highly"
Accreditations
We are proud to be accredited with the following organisations…
The Whitewater Clinic is a registered provider for all major Insurance Companies. Please bring your policy number and treatment approval number when you attend your initial appointment.
Insurance
The Whitewater Clinic is a registered provider for all major Insurance Companies. Please bring your policy number and treatment approval number when you attend your initial appointment.
Book Now
Our online booking system allows you to make an book an appointment or buy gift vouchers at the most convenient time to you.